If you want companies and investors to be interested in your innovation, you need to convince them that your project offers a lucrative business opportunity with little risk. How do you accomplish this? By simply measuring the market potential of your innovations. Investing in innovation is a good start, but to do so, you need to ask yourself the right questions before you start.
1. What are the main market trends?
First, you need to clearly identify your market:
– Is it composed of companies, industrial organizations, or individuals?
– Is it a developing, stagnating, or declining market?
– What sales volume and turnover does it represent?
2. What is the situation of your market?
Here you need to identify:
– The innovation processes and technological developments in your market
– Regulatory and legislative framework (permissions required, qualifications needed, etc.)
– The social, economic, political, and ecological background of the market
3. How healthy is your target market?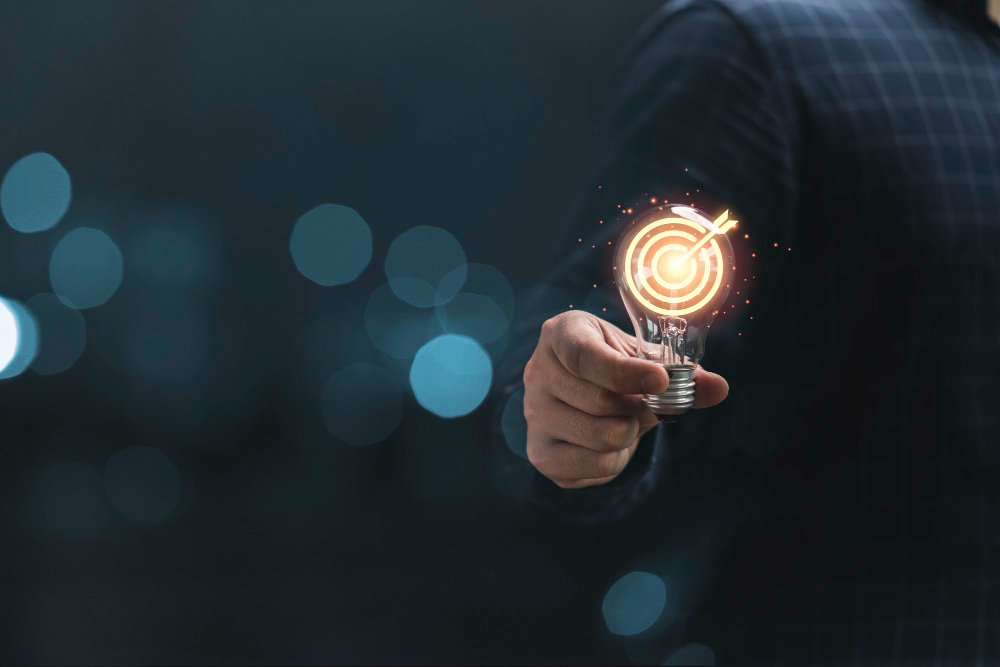 Is it developing, or is it in decline? This can be a delicate phase. Of course, you should always be cautious about entering a declining market if you want to limit your risks. However, if you have the soul of an adventurer, you could still push forward. With a little luck, your innovation could be the one thing to get the market back on its feet.
The most important thing is to think in the long term and take into account future developments. Will there be changes in technology, or social, legal, or regulatory changes that may radically affect the market? The same innovation may often be developed in different ways to find the right market – areas where provision or existing competition is low.
4. Who are your competitors?
When thinking about the potential market for your innovation, you need to decide how your project will fare in the face of competition.
You should also examine the competition for another reason: if your idea is completely new, what you are able to discover on competing or existing products may be the only reliable market data.
Competition doesn't just mean products that exactly match your idea. It means everything that is currently used or made to solve the problem that you believe your idea provides a solution to.
5. Could your innovation become a competitor?
Launching an innovation is never easy when the market already belongs to the competition. Your competitors are known and experienced, and clients have confidence in them, whilst your product is currently neither known nor trusted. You must then carefully examine whether your idea really has the potential to be considered an attractive opportunity by a company or investor.
6. Does anyone actually need your product?
Maybe your innovation and the problems it resolves interest you, but is that the case for everyone else? It may not be, and perhaps the market is too small or still not profitable enough to be interesting. So don't waste precious time, invest yourself in something that is really worth the effort.
7. What is the monetary value of your innovation?
Objectively pricing your innovation is a difficult but essential step. If the price isn't right, it is highly likely that it will be difficult to make sales or profits. The most important thing is to price it at the market price, and to discover what this should be, just look over at your neighbors. Your competitors will have already done much of the research for you, and you can base your price on theirs to ensure you stay competitive and relevant.
Do you see other questions to be considered ?