Guiding innovation to success
UMI is the market test tool dedicated to helping your innovation projects succeed. We boost interactions with the players in your market, amongst the billion professionals who we can reach thanks to our algorithms.
We are convinced that in order to innovate successfully, it is critical that you have a continuous dialogue with your market. To achieve this, we use two complementary approaches: a digital tool and a community. Our two solutions allow everyone to play a role in tomorrow's world, as a project leader or as a contributor.
With 3 years of R&D, we have designed a revolutionary and unique Market Test tool dedicated to the world of innovation. Based on Machine Learning algorithms, our technology allows us to automatically target more than one billion professionals worldwide. Getting feedback from your market has never been more accessible or powerful.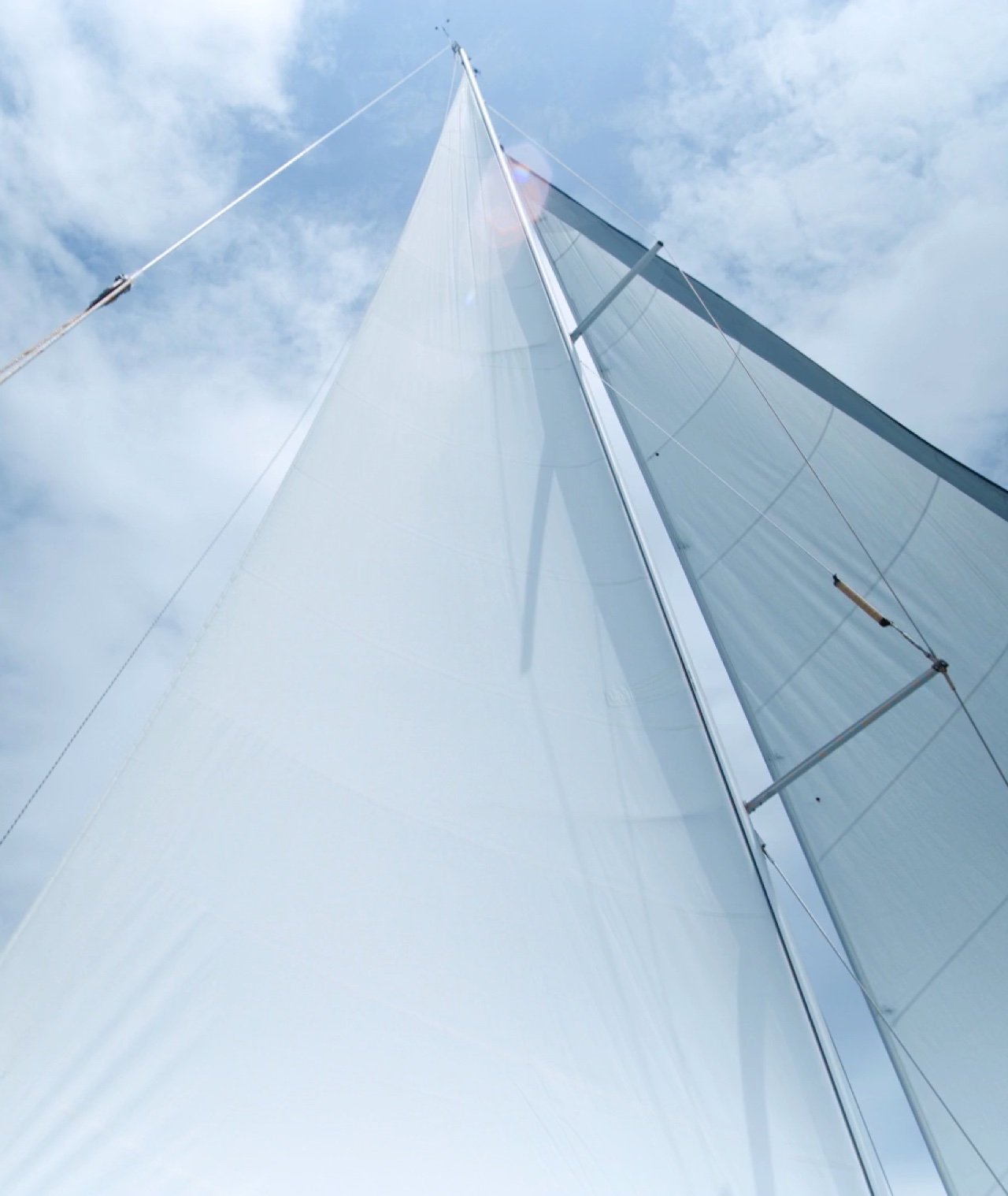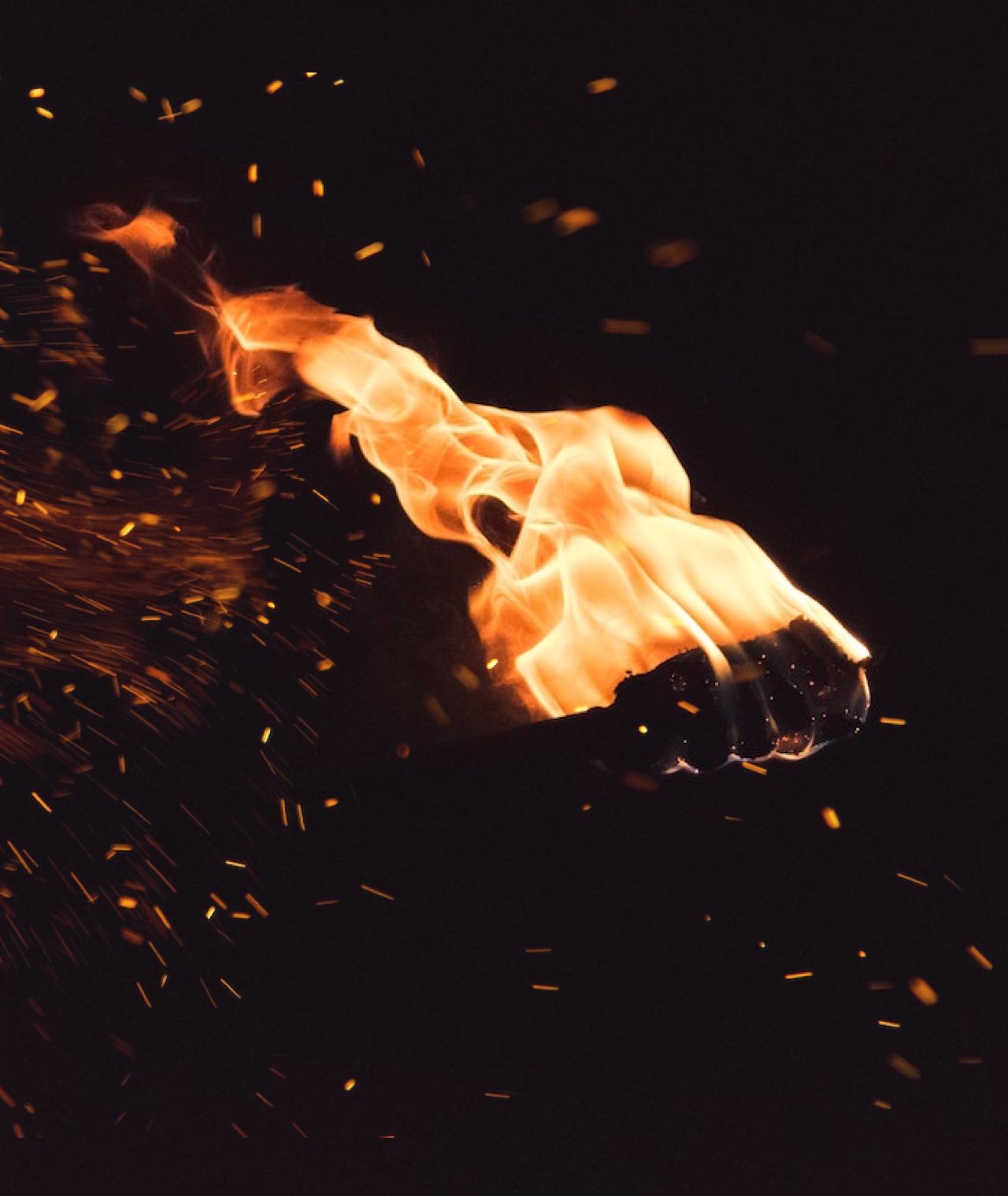 We believe that innovation is the way to solve today's major problems and guide the world of tomorrow. However, everyone must be encouraged to join in to make this vision a reality. This is what the UMI community is all about. We have created the only social network where you can act on the innovation projects of tomorrow, follow the latest technologies and interact with professionals in your field and beyond.