Guiding the future
of electronics with

Have you ever wondered what our electronic devices might look like in the future? At UMI, we may have a clue… We tested the market for a Panasonic innovation that enables the creation of soft and stretchy circuits. Thanks to 70 professionals contacted all over the world, we guided this project so that its development fits the market needs. The product is marketed today: it is called BEYOLEX, and it's a hit!
Based in large part on the feedback from the UMI research, we commercialized our first generation of BEYOLEX and continue to develop soft circuit materials based on this technology platform.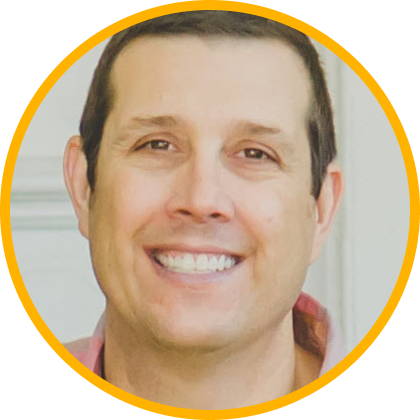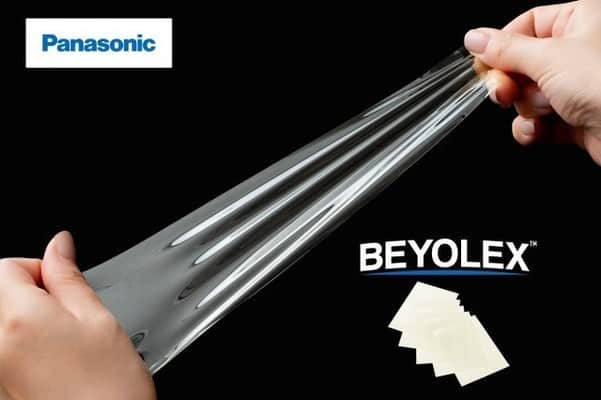 The story started more than 8 years ago in Japan, when Panasonic researchers developed a new class of soft circuit materials based on a novel polymer chemistry. They discovered this new material technology exhibited some outstanding properties, which included high temperature resistance while remaining soft and stretchable. The potential benefit of this innovation was huge: this polymer system could dramatically alter the physical format of conventional circuits. However, printed electronics was not a core business for Panasonic, so they needed assistance validating their hypothesis about the market interest.
To test the market for this innovation, the company called on us: we asked professionals across the world if this technology was more relevant than existing solutions.
We received positive and enthusiastic results. Around 70 professionals answered our questionnaire, which provided invaluable insights, including confirmation of market need for this type of material and partner/customer engagements. Our Market Test also gave more specificities about the geographic market demand. Panasonic expected America to be the most interested market. In reality, it appeared to be Europe!

First steps on the market
This feedback helped Panasonic become the market pioneer in the field of thermoset stretchable films. Their product BEYOLEX, a film for printed electronic applications, is now commercialized all over the world. They keep on developing additional soft circuit materials as they grow their portfolio and business in this market space.
Today, Panasonic receives inquiries from advanced product development teams in industry and academia because of the uniqueness of this material.
We can't wait to see the next applications
for this innovation!