B2B market research studies make it possible to validate the commercial potential of a product or service in a new market. What you may be less aware of is that market research studies can also help find partners such as distributors, suppliers… and even clients!
Why do a market research study?
The purpose of a market research study is to help you understand your market, make the right decisions, and limit risks. Most failed product launches are due to poor evaluation of the market, so the market research study is thus a fundamental step. The study often proves its use even further by attracting new partners.
Market research study 2.0
Unlike classic B2B market research studies, automated market research studies now make it possible to quickly identify a large number of carefully-targeted professionals from around the world. By using digital technologies and the web, this type of market research offers new opportunities for discussion and collaboration. Respondents to studies can now give their opinion on the potential of an innovation, add comments, and even share a study on social networks. So 2017!
Let the experts speak…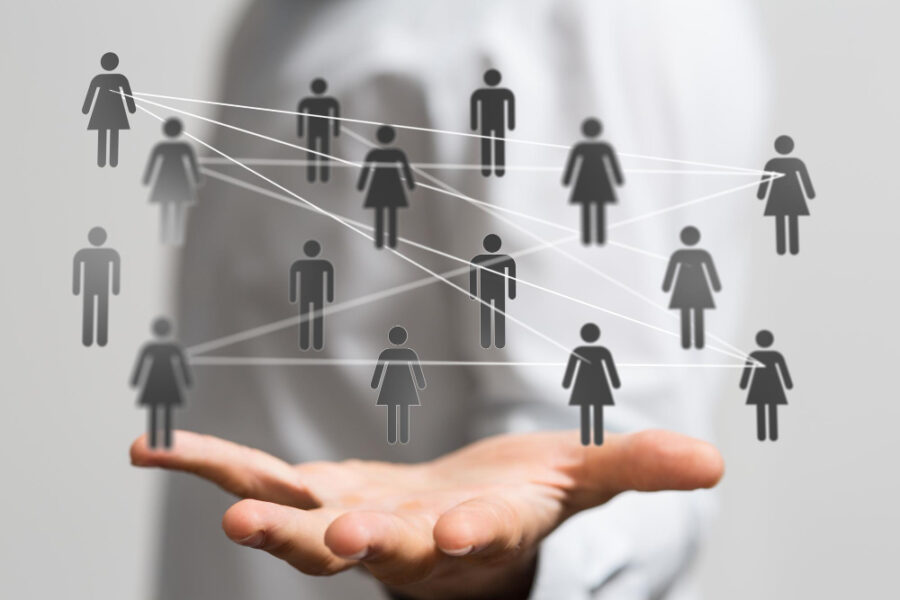 More than a simple exercise in information-gathering, the market research study is now a means for discussion and connecting with market experts who understand your main competitors, essential partners, current legislation and more. By providing an opportunity for respondents to be heard, automated market research studies also encourage the exchange of information and the creation of partnerships. If a project interests a respondent, the respondent can, for example, promote it to their networks through social networks. It can also signify their desire to be involved in the project, whether as a future client, potential supplier or distributor, a beta tester, developer, or even investor.
… And persuade your investors!
By surrounding yourself with good partners gained through the study and gaining expressions of interest from important actors, the company gains credibility, visibility, and expertise. Plenty of arguments to better convince potential investors!
Already a must for any innovation project, the market research study is evolving with the times. By automating some steps and integrating all the possibilities of the web and new technologies, the market research study now makes it possible to accelerate the innovation process and increase your success rate. Raise your hand if you haven't tried it yet (or contact our team for more information)!